Africa's week in pictures: 19-25 October 2018
A selection of the best photos from across Africa and of Africans elsewhere in the world this week.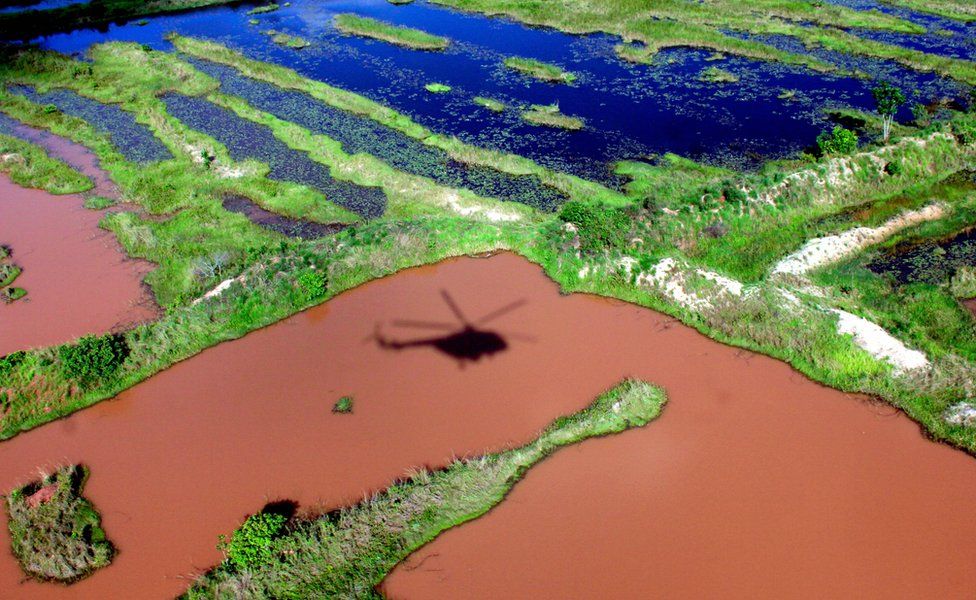 Image copyrightEPAImage captionRich diamond fields in northern Angola, on the border with the Democratic Republic of Congo, are pictured from a helicopter on Saturday….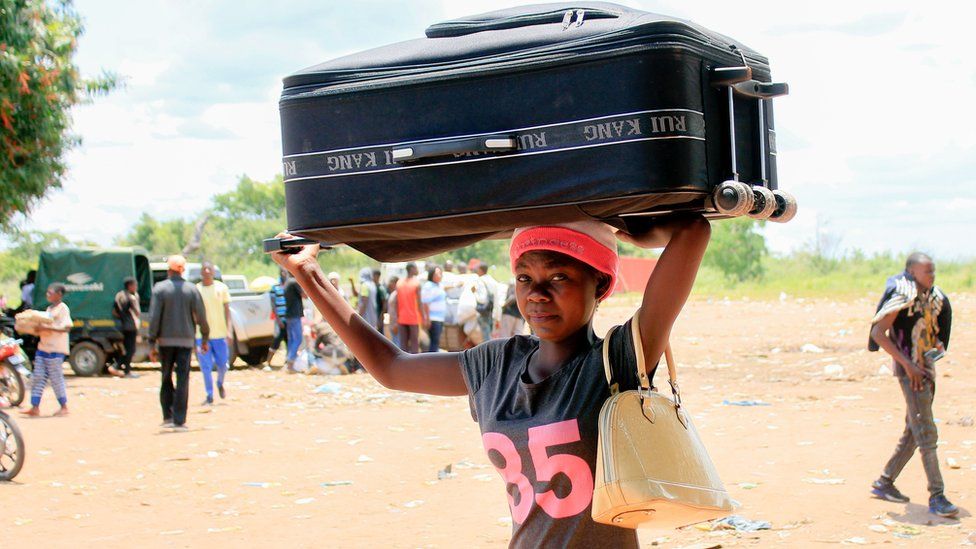 Image copyrightEPAImage captionOver the last month, the authorities have forced more than 300,000 Congolese, including this woman on Saturday, to return home saying they have been digging for diamonds illegally.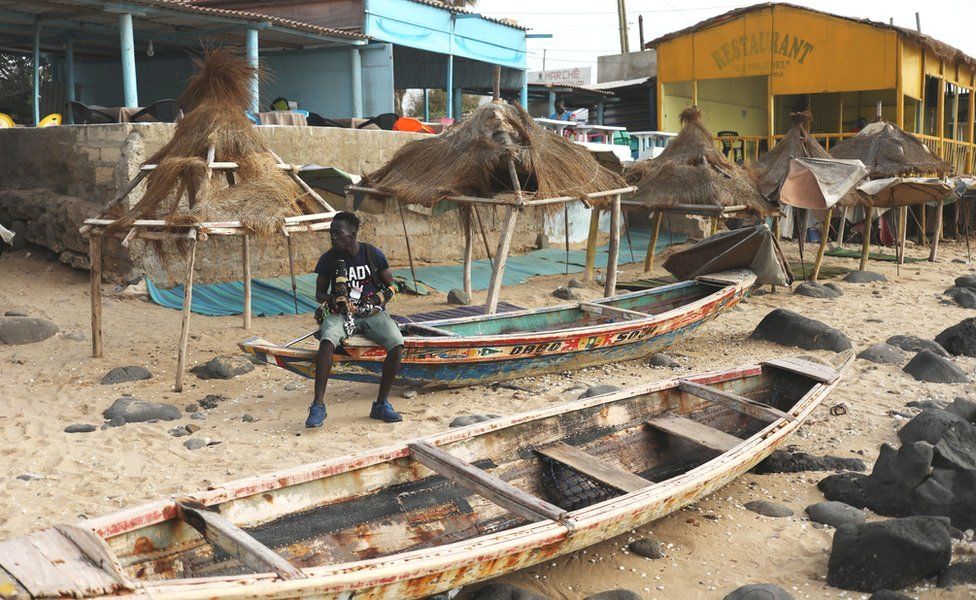 Image copyrightREUTERSImage captionOn Wednesday, a vendor in Senegal's capital, Dakar, takes a break by perching on a fisherman's pirogue.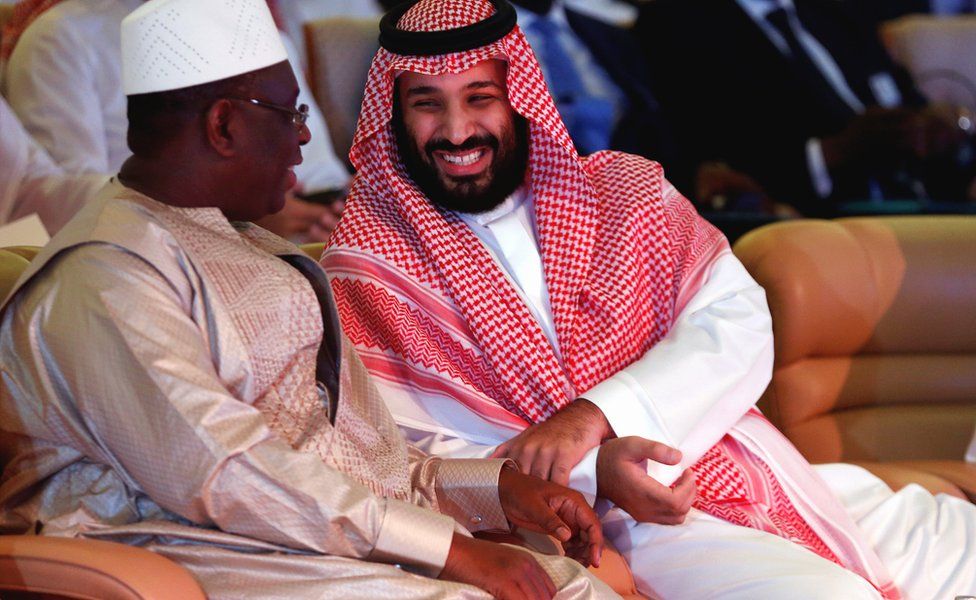 Image copyrightREUTERSImage captionOn the same day, Senegal's President Macky Sall chats with Saudi Crown Prince Mohammed bin Salman at a conference in Riyadh that went ahead despite the allegations that the country was behind Saudi journalist Jamal Khashoggi's killing.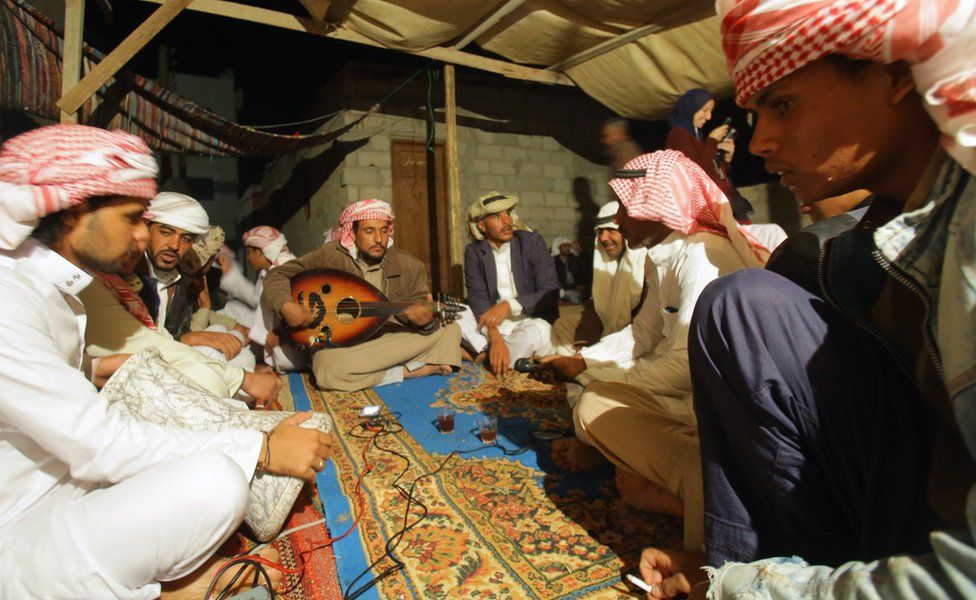 Image copyrightEPAImage captionBedouin men play music during a wedding in Egypt's Sinai region on Friday…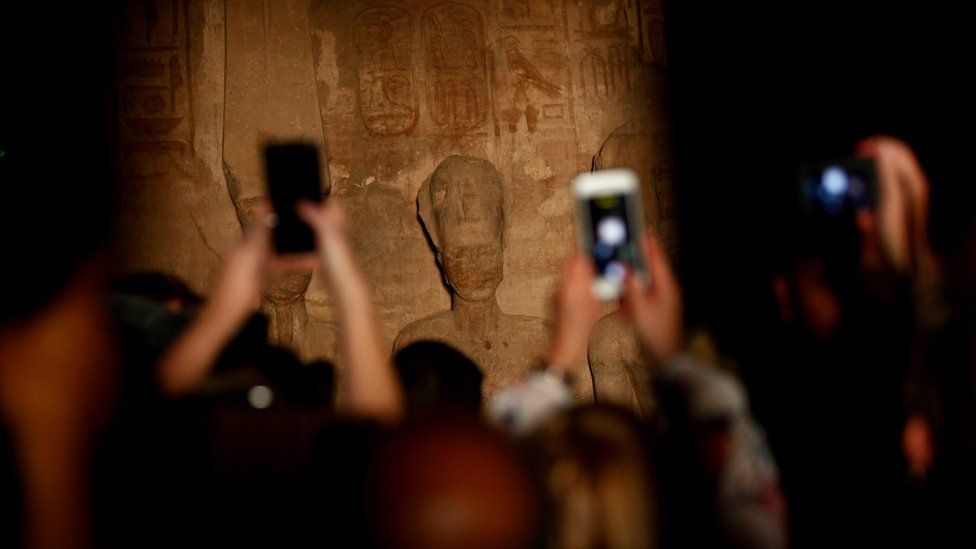 Image copyrightEPAImage captionThree days later, tourists take photos as sunlight illuminates the face of a statue of Ramses II at a temple south of Aswan. It is a phenomenon that only happens twice a year.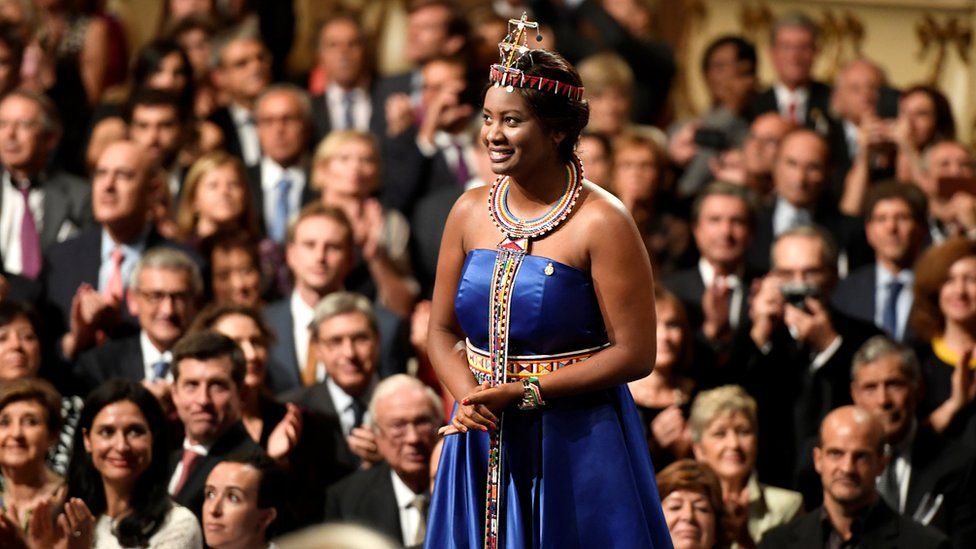 Image copyrightREUTERSImage captionNice Nailantei Leng'ete, a Kenyan activist who fights against female genital mutilation, stands on Friday to receive a top Spanish award - the Princess of Asturias 2018 for International Cooperation.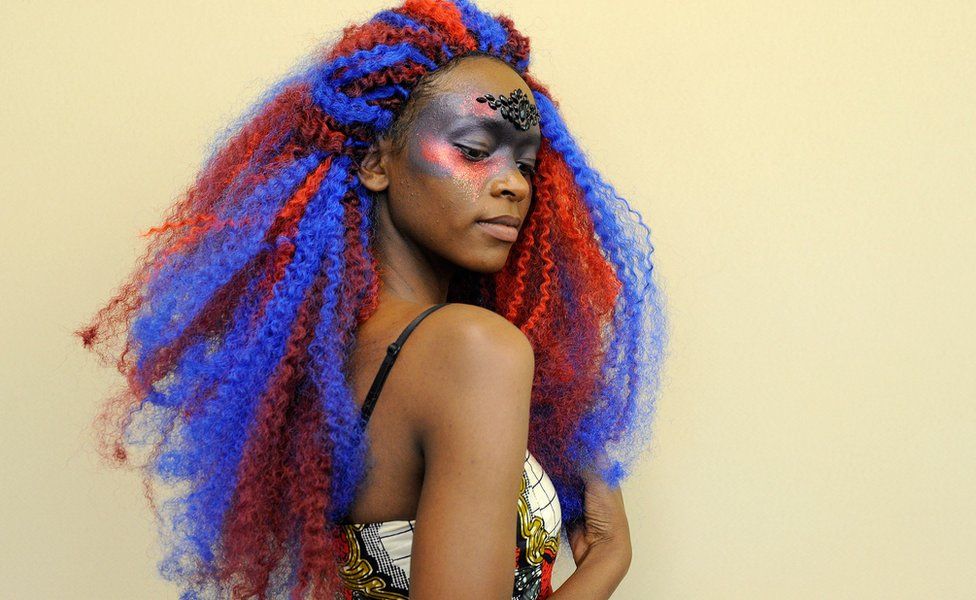 Image copyrightAFPImage captionThe next day, a Rwandan model is pictured during an "Afro-futuristic" fashion show at the US University of New Hampshire…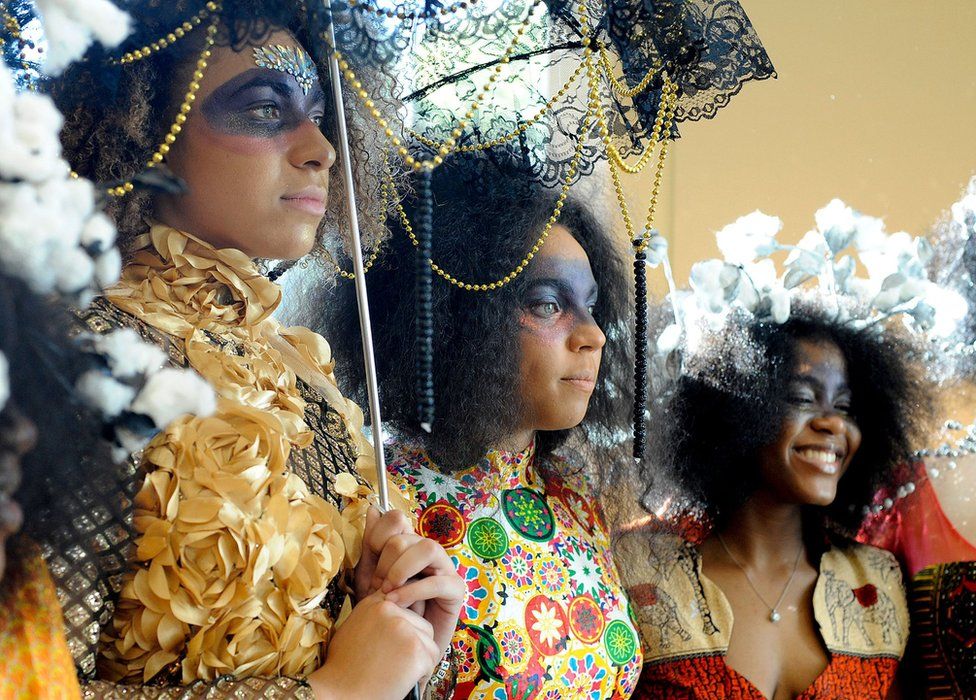 Image copyrightAFPImage captionIt was an opportunity for designers to showcase African outfits and styles that may be worn 1,000 years from now...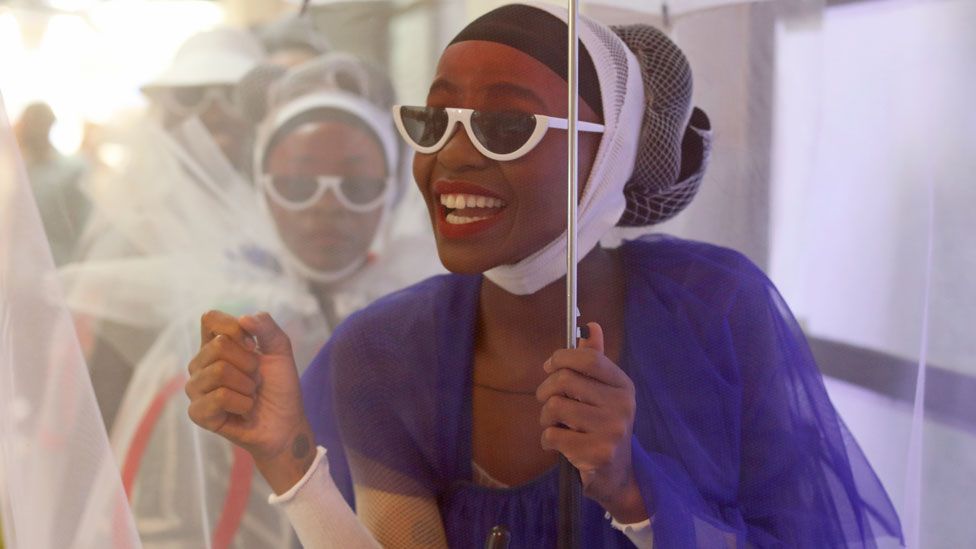 Image copyrightEPAImage captionA show at South African Fashion Week in Johannesburg on Wednesday also has a futurist look…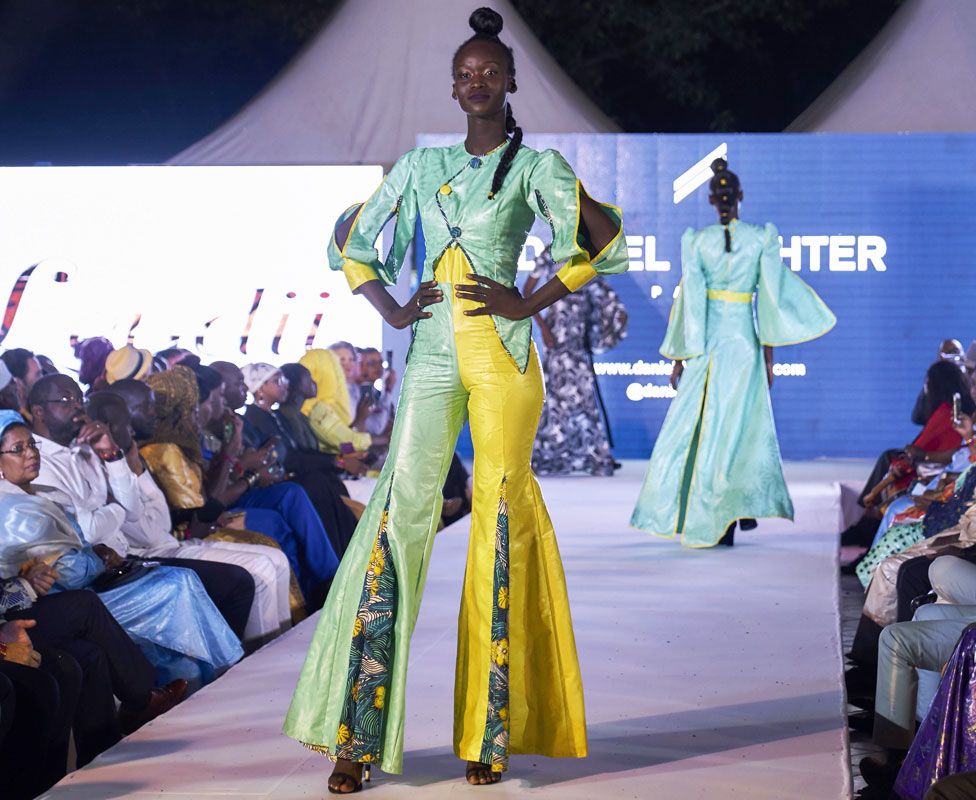 Image copyrightAFPImage captionBut in Mali's capital, Bamako, it was a throwback to flares at the We Wax the World fashion show on Saturday...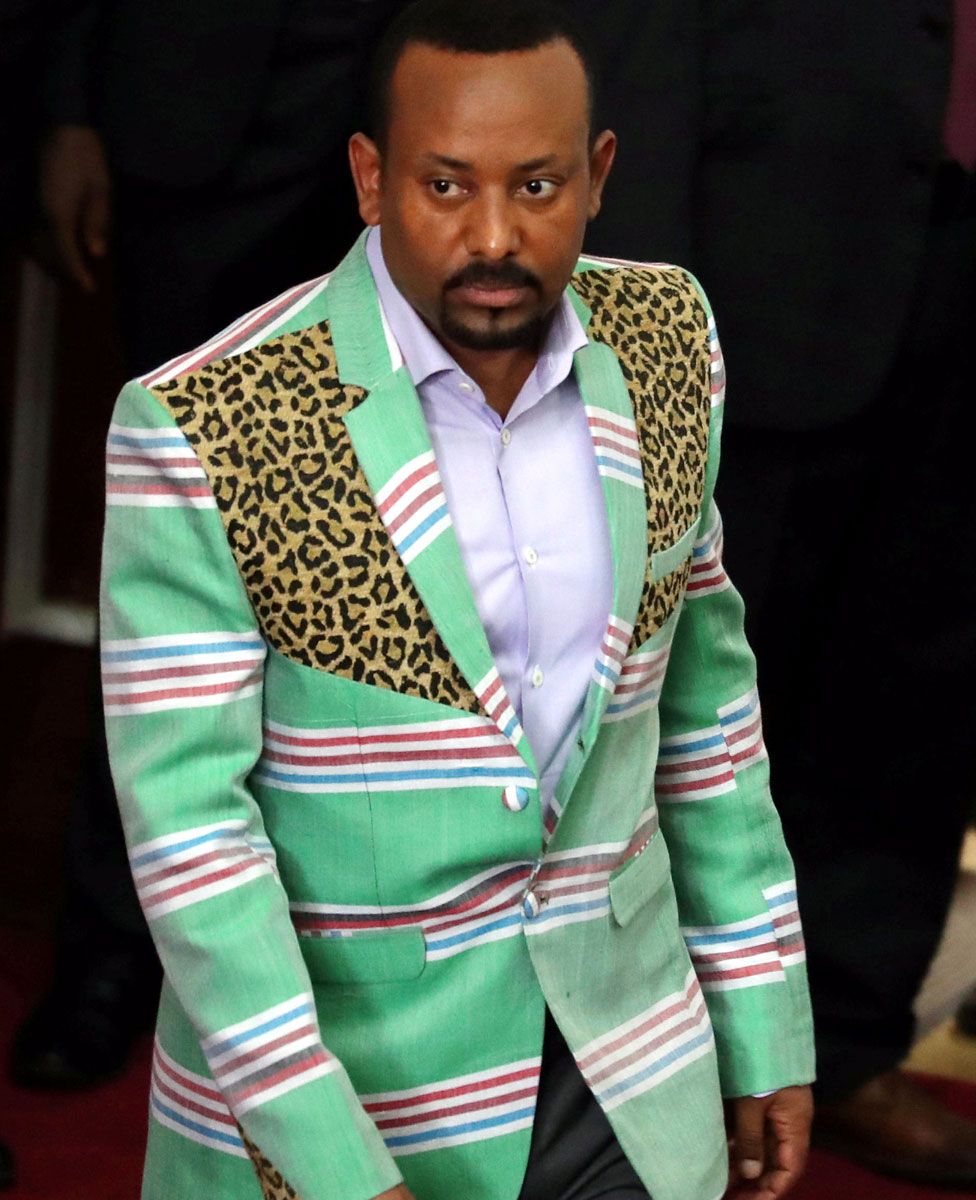 Image copyrightREUTERSImage captionAnd not to be outdone on the fashion front, Ethiopia's Prime Minister Abiy Ahmed turns up in parliament looking dapper on Thursday.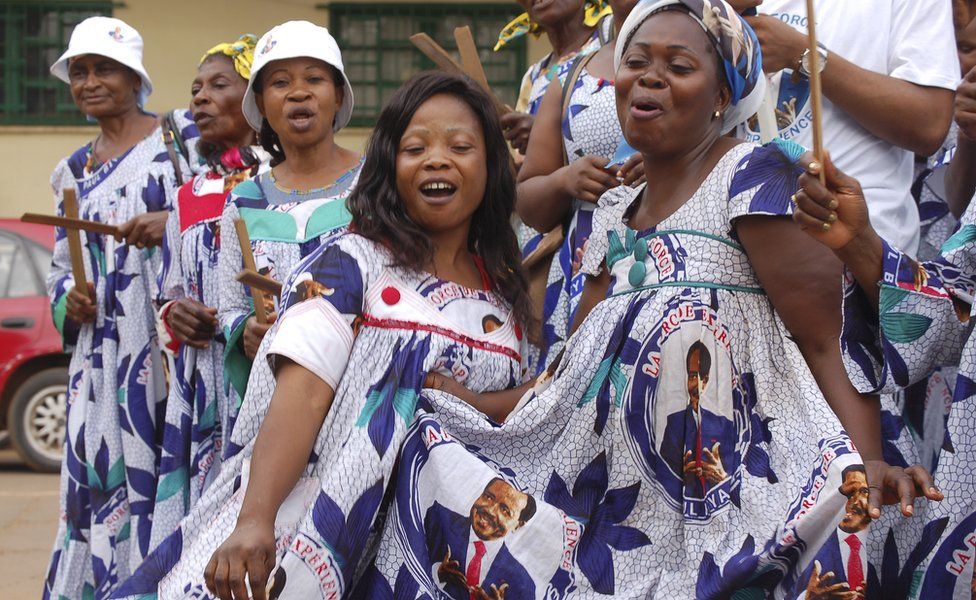 Image copyrightEPAImage captionCameroonians in material showing the face of President Paul Biya celebrate his election victory in the capital, Yaounde, on Monday.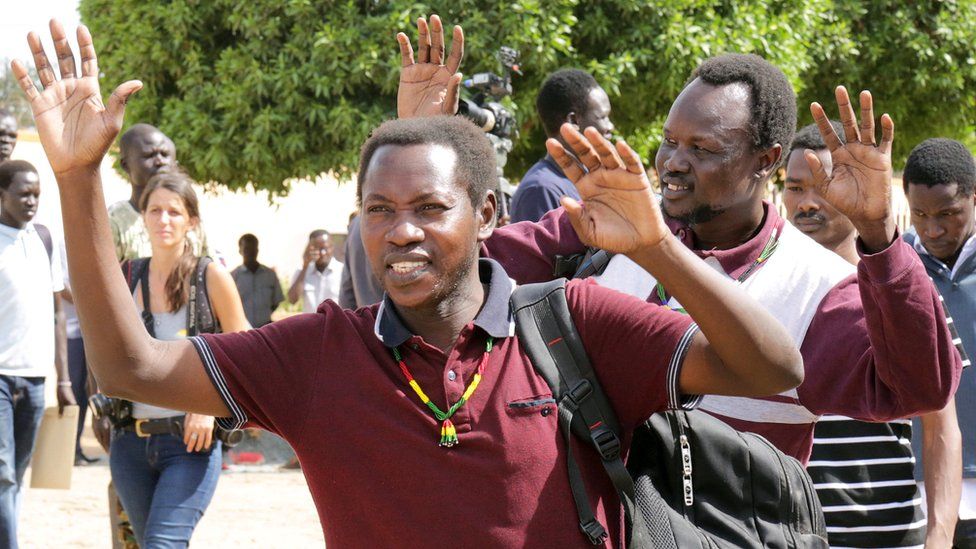 Image copyrightREUTERSImage captionSouth Sudanese prisoners of war walk out of jail in the capital, Juba, on Thursday - as part of a peace deal signed last month.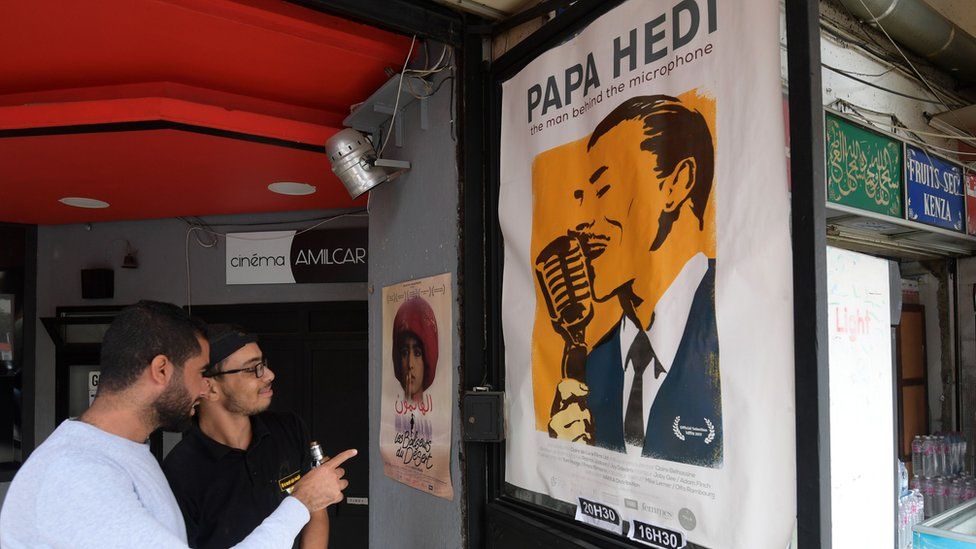 Image copyrightAFPImage captionOn Tuesday, men in Tunisia's capital, Tunis, look at a film poster for Papa Hedi, dedicated to the famous singer Hedi Jouini and directed by his granddaughter Claire.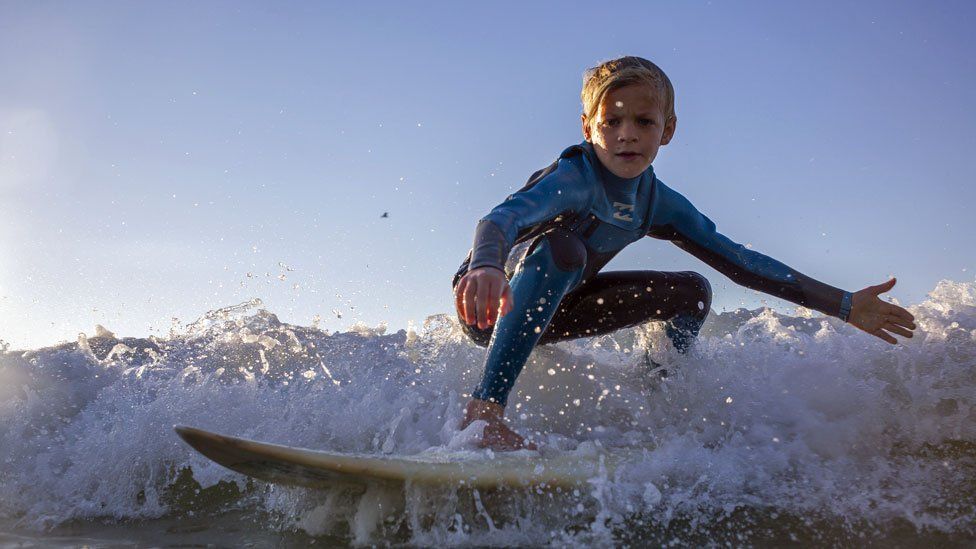 Image copyrightEPAImage captionA young surfer rides a wave at sunrise near Cape Town in South Africa on Thursday.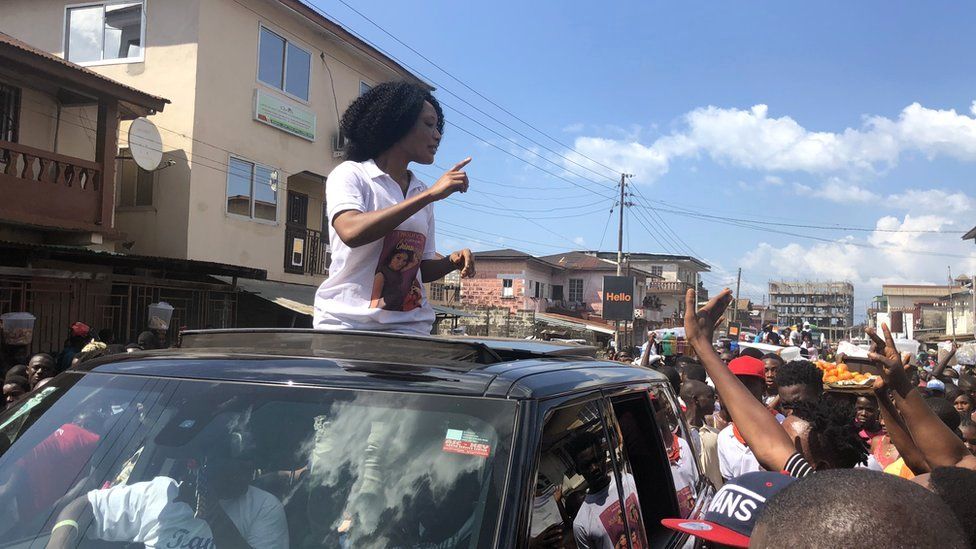 Image captionAnd fans of the winner of Sierra Leone's Big Sister reality TV show cheer her on as she takes part in a victory parade in the capital, Freetown, on Thursday.
Pictures from AFP, EPA, Reuters and Getty Images